Do you have a product or service that would complement our industry leading insurance policies? Or are you a respected influencer within your chosen trade or profession? We're always on the lookout for like minded partners and ambassadors to collaborate with.
Benefits of partnering with imar
Align your brand with a reputable industry leader
Promote your product or service to an engaged audience
Access a range of relevant tailored benefits for your clients and followers
Earn generous rewards for referring business
Melbourne United Basketball Team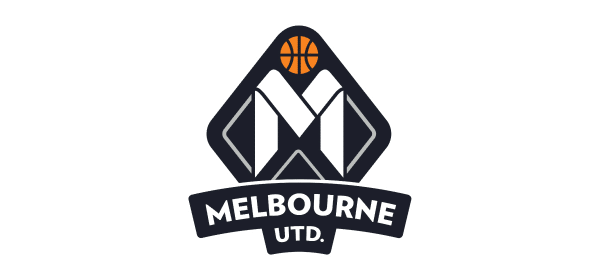 Since 2020 imar and Melbourne United Basketball team have been partners, initially in the "United in Business" program and in 2023 imar has moved to partnership with the Melbourne United members.
imar is proud to support families and individuals attend Melbourne United Basketball games.
Carpentry Australia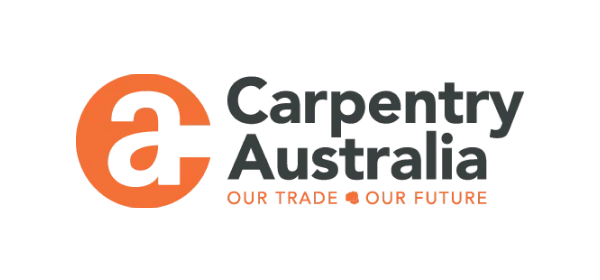 Carpentry Australia is a trade association created to improve the Carpentry Industry in Australia and maintain the highest industry standards. Carpentry Australia provides a united voice for all Carpenters to raise the status of the Carpenter in Australia to be the most sought after position and highly respected trade in the Construction Industry.
Providing essential services during and post apprenticeship to support Carpenters for a long and rewarding career in the industry they love, Carpentry Australia delivers critical content in a way that members and the wider community want it delivered (and importantly, best understand it)
imar values the commitment Australian Carpenters apply to their trade and the fantastic support Carpentry Australia offer the industry.